Demolition N' Co is a excellent demolition company offering high-quality standards of workmanship. We have over 12 years of experience in the industry and there is no job too big or small. find out more about us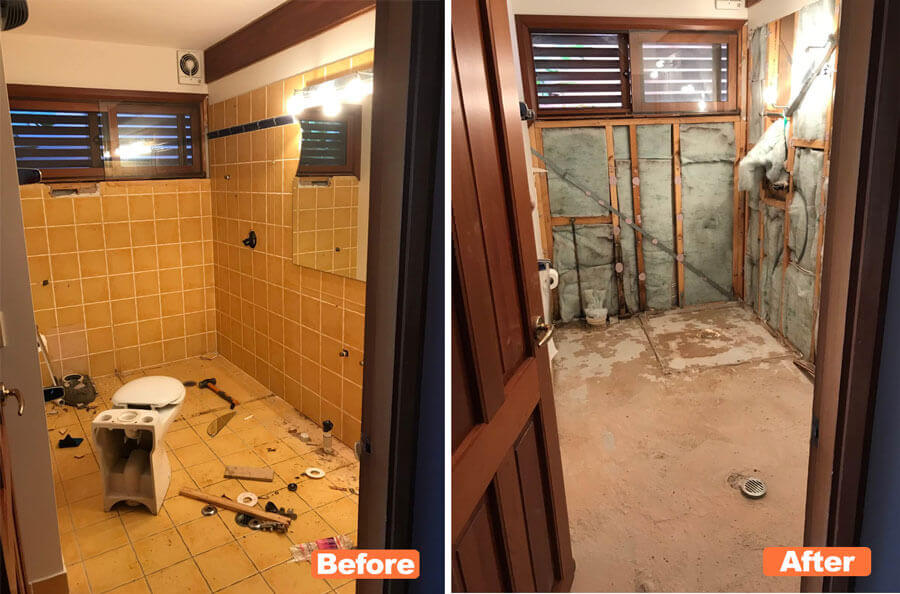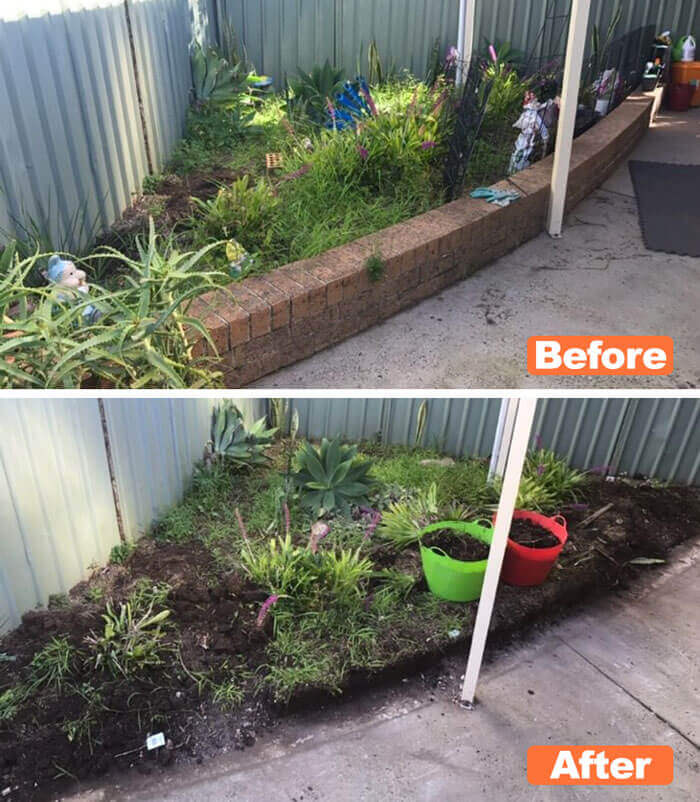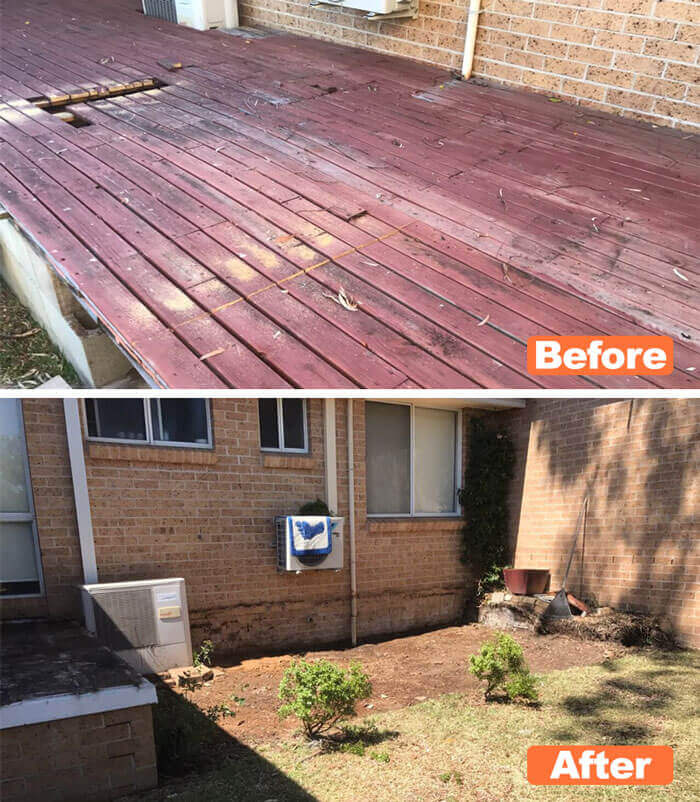 Good service from the minute I spoke to you on the phone till the job was complete and I will  defiantly  recommend you and the and company and if I have anything I will pass your way. thank you.
The reason why you keep getting the repeat business from myself is the fact you guys are easy to deal with and try your upmost to facilitate our requests. I look forward to working with you and the team on project going forward
It's been a pleasure working with you and the guys on site. You have made a pretty tough job that little bit less stressful by being so accommodating with our constant last minute demands. I will definitely be remembering you name for my next job!
Just a quick email to say thanks for the positive way your guys worked, in general with our site team on the site, on not the easiest of jobs & for quickly sorting the additional hole required.